Are you planning to give your HDB Built to suite a little touch but you're lacking knowledge regarding home renovation? Hiring a Singapore design Company is the best answer for your problem! Before getting a firm to renovate your home, it is better for you to choose the Singapore renovation company wisely because we all want the best for our home. Picking the most reputable and professional Singapore renovation company is one of the keys to minimize the risks that will possibly happen during a renovation.
To ease you in obtaining a comfort home renovation, several house renovation contractors provide various renovation packages. Sheinterior is an interior design company that will provide affordable packages for you! Not only that, we will also give you professional design consultation and space planning proposals before you choose the package of your choice!
How to Plan for Home Renovation
The initial step to do a house reno is setting a well-organized plan. How? First, you need to create a project plan. Next, you need to know how much you will spend, so setting a project budget is a must. Then, you need to hire an Singapore interior design and make a timeline to actualize your plan. Finally, prepare for your house renovation!
How Much Does Home Renovation Cost?
Renovating an HDB or a condo in Singapore has very distinct costs depending on how much work that needs to be done and the size of your property. If you're an owner of a 3 to 4room HDB, then the average cost you have to pay iis ranging from S$37,000 to S$60,500. Meanwhile for a 1 bedroom to 3 bedrooms condos will cost about $20,000 to $40,000. 
Renovating your HDB Built to suite or landed property means that you need to find another place to sleep in because during a Singapore renovation, you will face dirty surfaces and loud drilling. Finding an alternate accommodation is the right choice to choose. Since you're doing a renovation, there must be a lot of things you have to pay for. So consider yourself to stay at your friend's who has extra bedrooms.
Renting an HDB for a few weeks is also recommended if you can afford it, of course. Choose the HDB that is comfortable enough for your family. It is better to be near your home because you will need to check the renovation process everyday.
Tips to Choose Singapore Interior Design Company for Your Home Renovation
Choosing the right interior design company to associate with can be very overwhelming. Here are the tips to facilitate you in picking an appropriate interior design firm for your home renovation.
Ask As Many Questions As Possible
Never be afraid to question your contractor because you need to find out their professional answers regarding, budget, schedule, and materials. It is noteworthy for you to prevent a contractor offering more pricey products or services.
Prioritize Structural Projects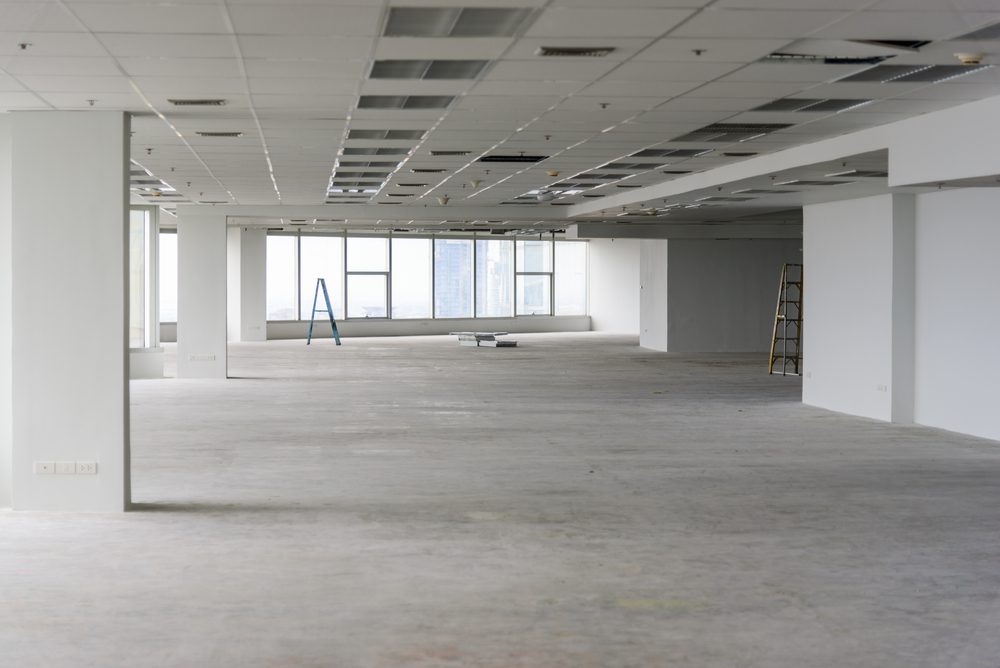 If you think that there are aspects of your home that need improvements, then  complete them  before you spend much more money on general changes. Improvements in structural projects such as roof or electrical systems are way more important than applying wallpaper to your bedrooms.
Compose a Problems-Planning
It is never wrong for homeowners to expect more for their renovation. But, to expect for the worse is also useful for preparing yourself for delays and renovation issues. List the problems that might occur during the renovation. After that, you can note all the solutions in order to prevent those problems from ever happening in your renovation process.
Doing a renovation for your HDB or landed property would never be difficult if you know how to do it right. With the tips and other insights that we have provided, we believe that you can have your dream home renovation come true!
Sheinterior for The Win!
Sheinterior is a reputable home design company that is bound to help you obtain your dream home! Sheinterior will give you the best detailed services such as HDB floor plan, detailed perspective drawings and even electronic appliance recommendation! Don't hesitate to contact us or you can always visit us at 21 Woodlands Close, Singapore!