Home renovation can be a stressful and overwhelming experience for many homeowners in Singapore. With so many tasks to complete and decisions to make, it's no wonder that renovation projects often fall behind schedule. However, with proper planning and organization, you can streamline your renovation timeline and make the process smoother and more manageable. In this guide, we'll share some tips and tricks to help you stay on track and achieve your renovation goals on time.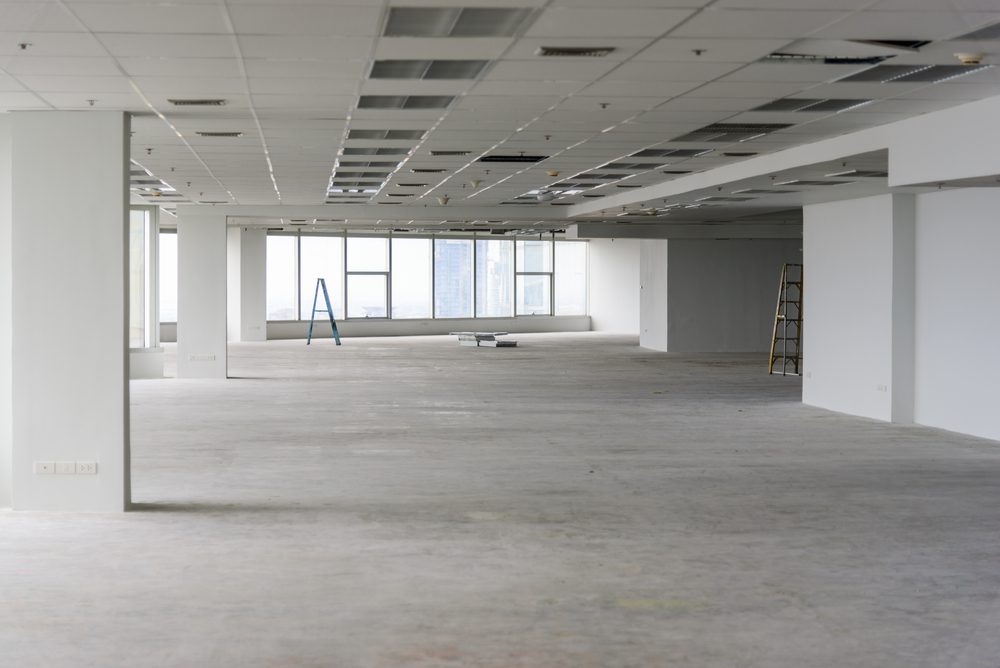 Why Streamlining Your Renovation Timeline Matters
Renovation projects can disrupt your daily routine, affect your family's comfort, and even impact your mental health. Prolonged renovation timelines can lead to frustration, increased costs, and unnecessary delays. By streamlining your renovation timeline, you can:
Minimize stress and anxiety associated with renovation projects

Save time and money by avoiding delays and mistakes

Enjoy the benefits of your renovated home sooner
Assess Your Needs and Goals
Before embarking on a renovation project, it's essential to assess your needs and goals. Ask yourself:
What do you hope to achieve with your renovation project?

What areas of your home require the most attention?

What is your budget and timeline?

Are there any design or functionality restrictions you need to consider?
By answering these questions, you can create a renovation plan that aligns with your needs and goals.
Set Realistic Expectations
Renovation timelines can vary depending on the scope and complexity of the project. Setting realistic expectations will help you avoid disappointment and frustration. Take into account:
The size of your home

The extent of renovation work required

The availability of contractors and suppliers

Any potential roadblocks or delays that may arise
Plan Your Budget
Renovations can quickly add up, so it's essential to plan your budget carefully. Consider:
The cost of materials and labor

Contingency funds for unexpected expenses

Financing options, if needed
By setting a realistic budget, you can ensure that your renovation project stays within your financial means.
Choose the Right Contractors
Choosing the right contractors can make a significant difference in the success of your renovation project. Look for:
Experienced and reputable contractors with a proven track record

Contractors who specialize in the type of renovation work you need

Contractors who are responsive and easy to communicate with
Create a Schedule
Creating a renovation schedule will help you stay on track and avoid delays. Consider:
Breaking down your renovation project into smaller tasks

Assigning deadlines for each task

Factoring in any potential delays or setbacks
Communicate with Your Contractor
Communication is key to the success of any renovation project. Keep in touch with your contractor and:
Discuss any changes or concerns

Address any issues that may arise promptly

Keep track of progress and milestones

Stay Organized
Staying organized is essential to streamlining your renovation timeline. Keep track of:
Your renovation schedule

Any documents, contracts, or receipts

Your budget and expenses
Stay Flexible
Despite careful planning and organization, unexpected challenges may arise during your renovation project. Stay flexible and:
Be prepared to adapt your renovation plan if necessary

Be open to alternative solutions or compromises
Celebrate Your Success
Once your renovation project is complete, take the time to celebrate your success. Enjoy your new and improved home and:
Share your experience with others

Provide feedback to your contractor

Use what you've learned to plan future renovation projects
FAQs
How long does a typical home renovation project take in Singapore?
Answer: The duration of a home renovation project can vary depending on the scope and complexity of the project management. A minor renovation may take anywhere from a few weeks to a few months, while a major renovation can take several months or even a year.
How can I find a reputable contractor for my renovation project?
Answer: You can ask for referrals from friends and family, read reviews online, and check the contractor's credentials and track record before hiring them.
Can I make changes to my renovation plan once the project has started?
Answer: Yes, you can make changes to your renovation plan, but it's important to communicate with your contractor and factor in any additional costs or delays.
How can I stay within my renovation budget?
Answer: You can plan your budget carefully, set aside contingency funds for unexpected expenses, and consider financing options if needed.
Is it worth hiring an interior designer for my renovation project?
Answer: Hiring an interior designer can be beneficial if you want professional guidance on design and aesthetics, but it's not necessary for every renovation project.
Conclusion
Renovation projects can be daunting, but by following these tips and tricks, you can streamline your renovation timeline and achieve your goals without unnecessary stress or delays. Remember to stay organized, communicate with your contractor, and stay flexible when unexpected challenges arise. Most importantly, celebrate your success and enjoy your newly renovated home.
At SHEinterior, we're passionate about creating beautiful and functional living spaces that our clients can enjoy for years to come. By hiring our services for your renovation timeline in Singapore, you'll benefit from our personalized approach, expertise and experience, timeline creation and meticulous attention to detail. We understand that a home renovation project can be overwhelming, but with SHEinterior on your side, you can rest assured that your project will be streamlined, stress-free, and successful. Don't settle for a subpar renovation experience – contact us today and let us help you bring your renovation dreams to life.
So, take a deep breath, put on your hard hat, and let's get started. Your dream home awaits.