Are you a new CEO of a startup company that is currently looking forward to having a brand new office? As a beginner, you should know that in building a new office, you need a commercial interior design. But, what is a commercial interior design?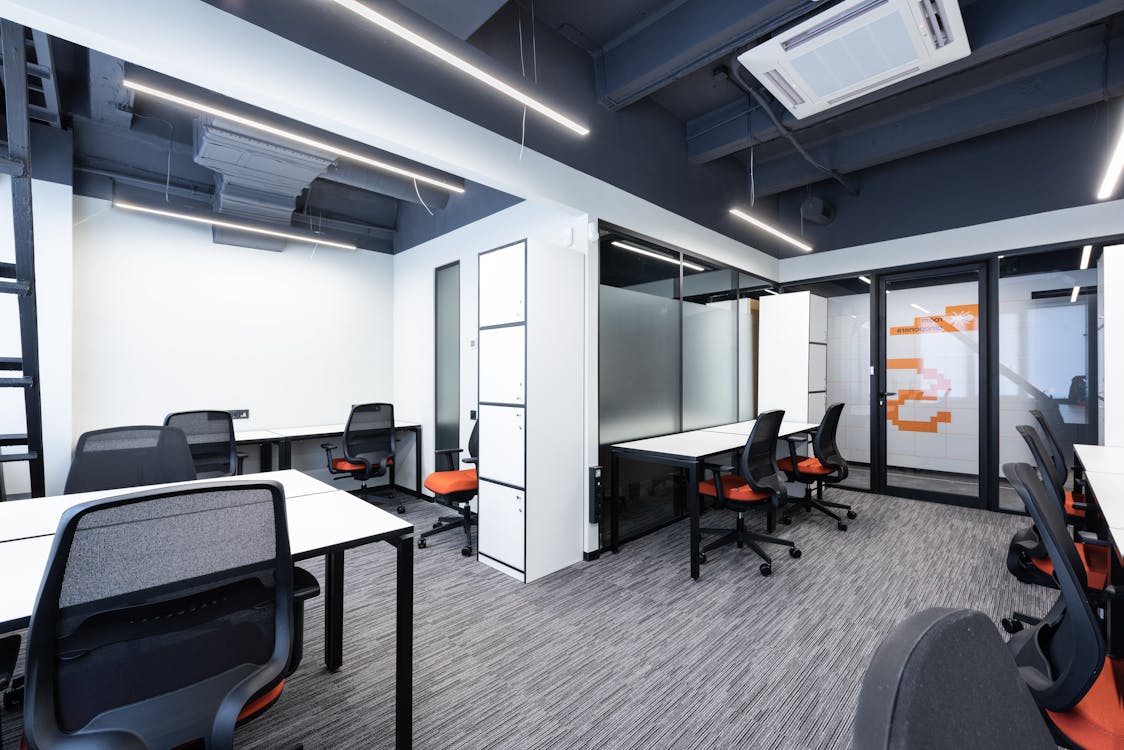 Commercial interior design is one of the types of interior designs that is done in commercial areas such as retail spaces, offices, restaurants, boutiques and many other public spaces. In Singapore, there are many popular interior design companies, one of them is Sheinterior. Sheinterior will guarantee you with the best services including professional design consultation and budget planning.
So actually, what are the steps you have to take in choosing the best commercial interior designer? Here are the easiest ways for you to find an interior designer for your commercial space.
How to Choose the Best Interior Firms in Singapore
If you are just starting a new business and still have no idea how to design a public space, this article will give you tips on how to get commercial office interior designers in Singapore.
Check Their Certification
In order to cooperate with the best interior designer, you have to check whether they're certified or not because advanced skills and great experiences are required. The best thing to do is to find a certified interior design firm.
Build a Good Communication
Achieving a successful interior design project is not something impossible. With open communication between a business owner and the firm, the best commercial interior design in Singapore will be obtained.
Communication is also a significant element of budget planning, so you have to discuss your budget and your expectations with the company's consultant.
Find the Best Innovation
There are many interior design firms in Singapore that are able to give you basic service of interior design. But, are there any interior design companies who can make your dream commercial interior design come true? Sheinterior is the answer! A professional interior design company in Singapore will always provide you with the greatest innovation ever!
Inspect the Experiences
A notable design firm should have a great experience in various design fields including commercial interior design. Detailed portfolio could track the experiences that the firm has. If the company has worked with numerous clients, that means they have a reputable background due to the trust they obtained from the customers. 
Analyze the Quality
Before joining a project with a certain interior design company, it is advisable for you to check the quality of the company. In analyzing the quality, you cannot just be tempted by the blueprints they offer but you also have to do a deeper research regarding how they work with other clients.
Whether you're looking for a boutique interior design firm Singapore or a retail design Singapore, researching the quality of the company will always be the right step to take. This method also helps you in comparing services from one commercial interior design firm to another. 
If you want to create a comfortable business environment there has been a list of interior design firms in Singapore which can assist you to have a comfortable and catchy business environment.
Sheinterior
Specialty: Propose space planning, detail perspective drawings, material and color scheme proposal, site coordination & supervision and professional, experienced team.
Before you decide which firms that you want to cooperate with, you have to ask as many important questions as possible to the options of the firms you have chosen. Surveying their credibility won't hurt you since it is for your own good to obtain the best interior design for your commercial space.
Solve Your Interior Design Problems With Sheinterior
Our mission and vision is to deliver well-executed designs coupled with exceptional service. Therefore, our professionalism is unquestionable. With specialities in home renovation & design, commercial space renovation and office renovation, Sheinterior will give you the best quality of services and experiences. Stay in touch with us by contacting us or visiting our showroom at 21 Woodlands Close, Singapore.
Let's Talk Your Design